I have decided to make a book recommendation thing for myself and readers. Every month I will post about a reading list for girls. It will probably be about 5-10 books or so, I just got back from camping and am tired so there will only be 5 today. First list:
Trading Faces
this book is a series
The Hunger Games this book is a series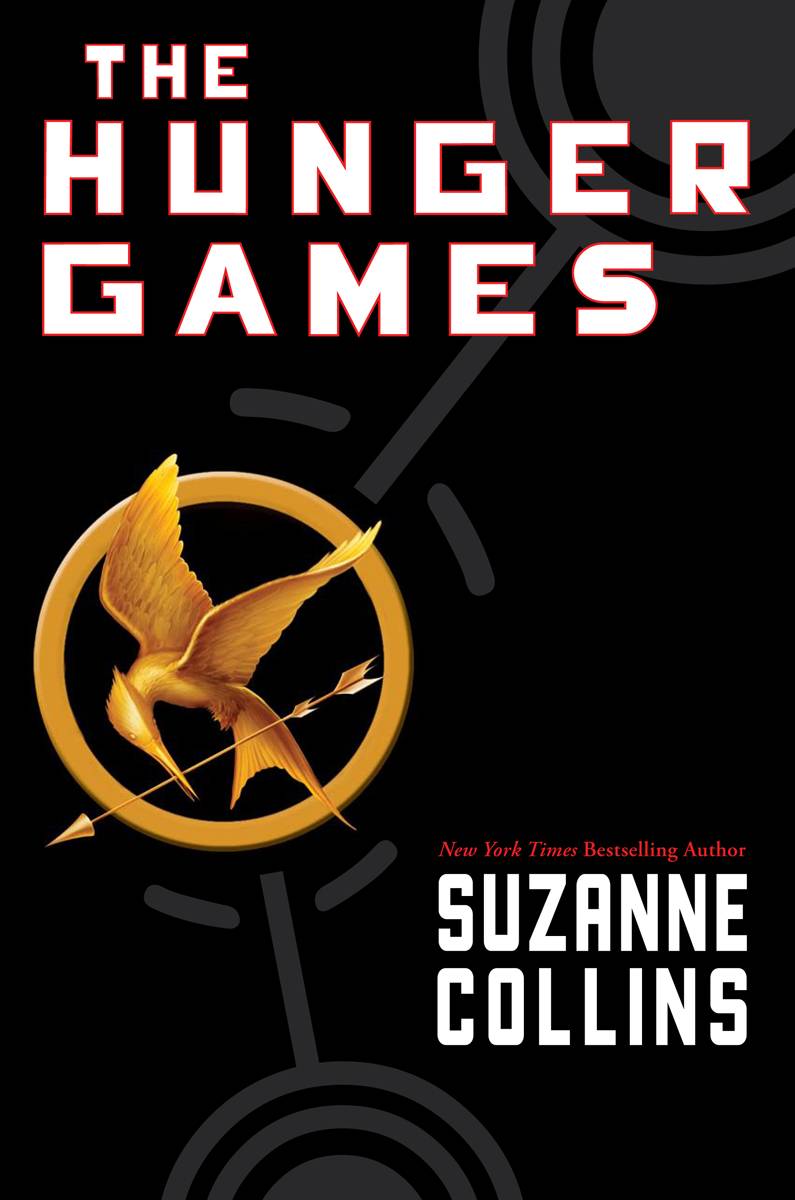 Almost Identical
this book is a series
I hope this helped you find a book to read. I will post another list in November, hopefully with more books. One last thing, I need book ideas!!!! Please send ideas to girlslovechevron@gmail.com. Thank You!
XO AnnaD