Hello! I hope you had a wonderful Thanksgiving full of family, food, and more food! Today is Black Friday, and I'm sure you are all ready to start shopping, if you aren't shopping already. I have another of my Christmas list ideas for girls, but this time, these presents can all be found for under $15.
Here are some ideas for Christmas gifts for your teen girl (that are under $15)!
Portable Phone Charger - having a dead device is avoidable! Your teen will love this easy portable charging option as it's adorable, and it will make their life more convenient!
Body Spray - with so many scented options, it's sometimes hard to choose just one. Bath and Body Works is having a Buy Three Get Three Free on everything today! In-store and online!
Candles - I don't know about you guys, but I love a nicely scented room. Candles are also a great option as a christmas gift, and to top it off, the best ones you'll find are at Bath and Body Works where the sale above applies to candles too!
Beauty Blender - basically a pink sponge that helps blend face makeup together. It's a cute, fun, and easy use that can be a great christmas gift or stocking stuffer!
Scarf - if you're not sure which to buy, a plaid scarf is always a good idea. It matches lots of things and can be dressed up or down.
Chunky Necklace - really any necklace is a good idea, it's something special that can be kept and used for a long time.
Favorite Band's CD - I have never met a girl who does not enjoy music. Everyone has a favorite genre or band, and getting them a cd of their favorite would be different and smiled upon. They'll be able to listen hassle free in the car, or pop it into a cd player when they just need to dance. If you have a more techy person you're buying for, an itunes gift card is a good option too!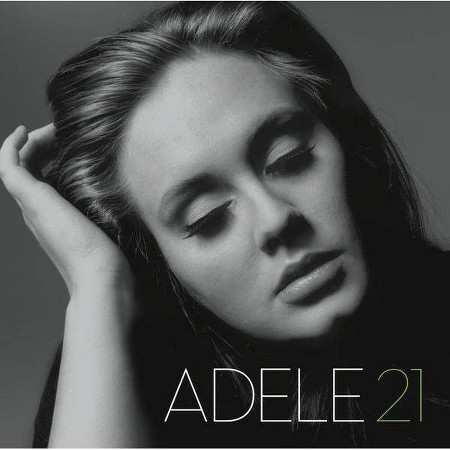 Book - if you need ideas, you can check out some of my booklists in the sidebar on the right 😊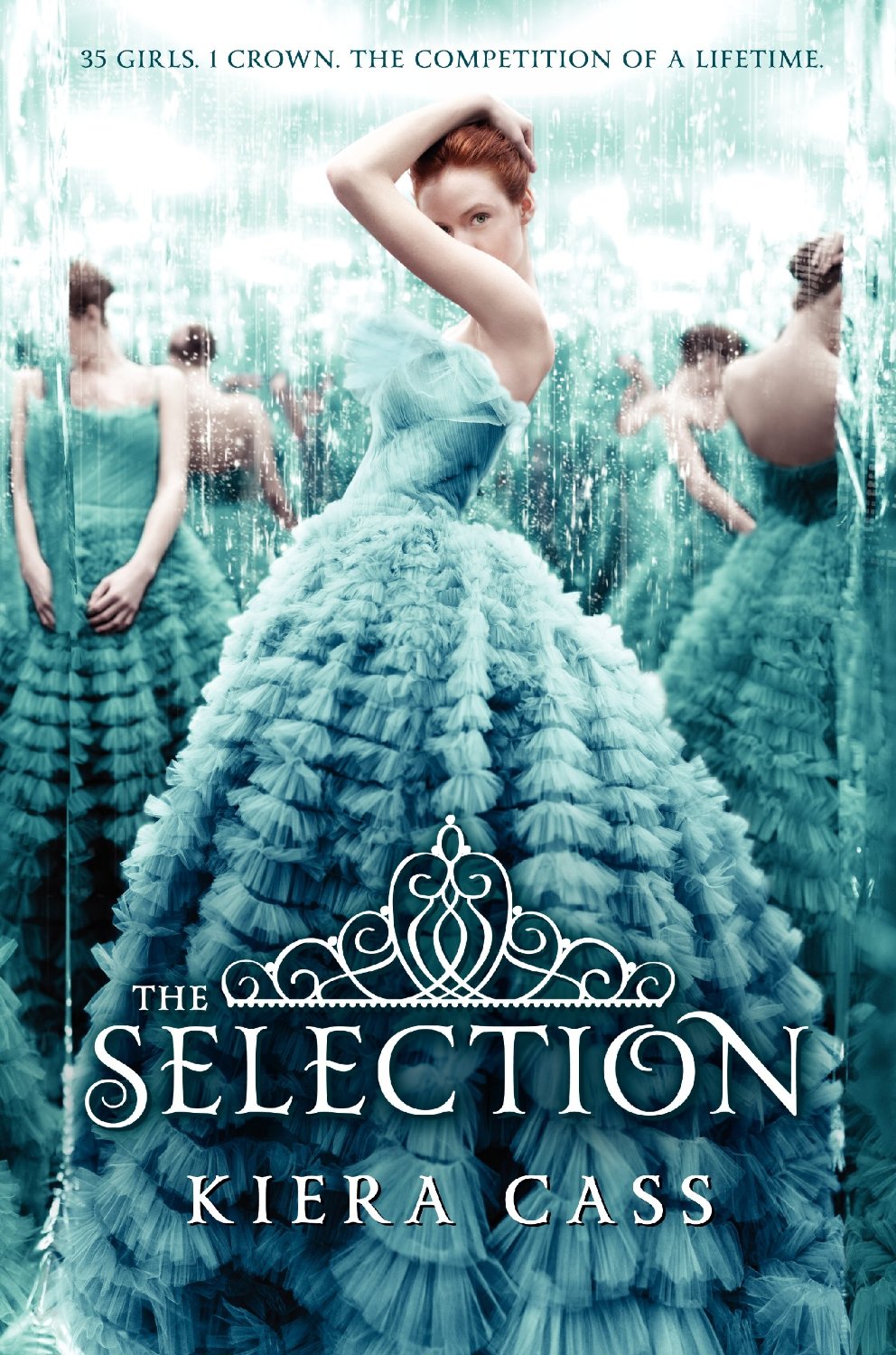 Flower Crown - You can buy ones with larger flowers, smaller ones, or a mix. There are so many varieties that I guarantee you'll find one that your girl will like.
Journal/Diary - you can't go wrong with a journal, especially if it's a cute one. I always find my favorites at Target. *Gel pens go great with this sort of gift if you need something a little extra.
That's all for today! Hope you all have a wonderful time shopping today. Be sure to come back for another post on christmas presents for teen girls. I hope to have a stocking stuffer edition next time!
If you would like to receive updates whenever a new post is written, put your email in the subscription box to the right. Thanks!
XO AnnaD