Hello! Welcome to my Countdown to Christmas, I'm AnnaD and this is my blog Who's Anna Grace. Check out the previous posts in this series and subscribe on the right.
Verse of the day:

11

And going into the house, they saw the child with Mary his mother, and they fell down and worshiped him. Then, opening their treasures,

they offered him gifts,

gold and

frankincense and

myrrh.
There are five days until Christmas. You know what that means... last minute shopping here we come! Just kidding. You still have a little less than a week left to finish up Christmas shopping.
If you're just plumb stumped for ideas, check out some of my other posts of gift ideas.
So far I have two lists for friends, one for dad, and a few for teen girls. Today I have a list for moms! These are great gifts for your mom, but they would also work for any girls in your life too. Hope you enjoy!
Candle
Slippers
Notebook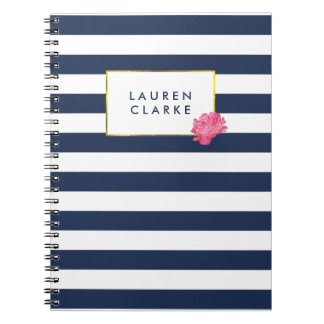 Fuzzy Blanket
Necklace
Coffee Mug
Shoes
Gift Card
Thanks for reading!
XO AnnaD