Hi! I'm AnnaD and this is my Countdown to Christmas! Today we are on Day 20, but please, go back and read the other posts along with this one. You can do so by going to the archives on the right. Also, please subscribe by putting your email in the subscription box on the right.
Verse of the day: Isaiah 9:6 -

For to us a child is born,

to us

a son is given;

and the government shall be

upon

his shoulder,

and his name shall be called

Wonderful
Counselor,
Mighty God,
Everlasting
Father, Prince of
Peace.
Wow! Can you believe there are only five days left until Christmas? It's believable, but I still don't believe it 😋
I've finished purchasing and wrapping my presents, so these next five days will be completely full of Christmas-y stuff, and I am totally stoked. We will be spending time with friends, making cookies, and of course, watching movies!
I'm super excited about watching movies, as I absolutely love Christmas movies. In fact I have my favorites right here for you all, so if you need a movie to watch here are some ideas!
White Christmas
Meet Me In St. Louis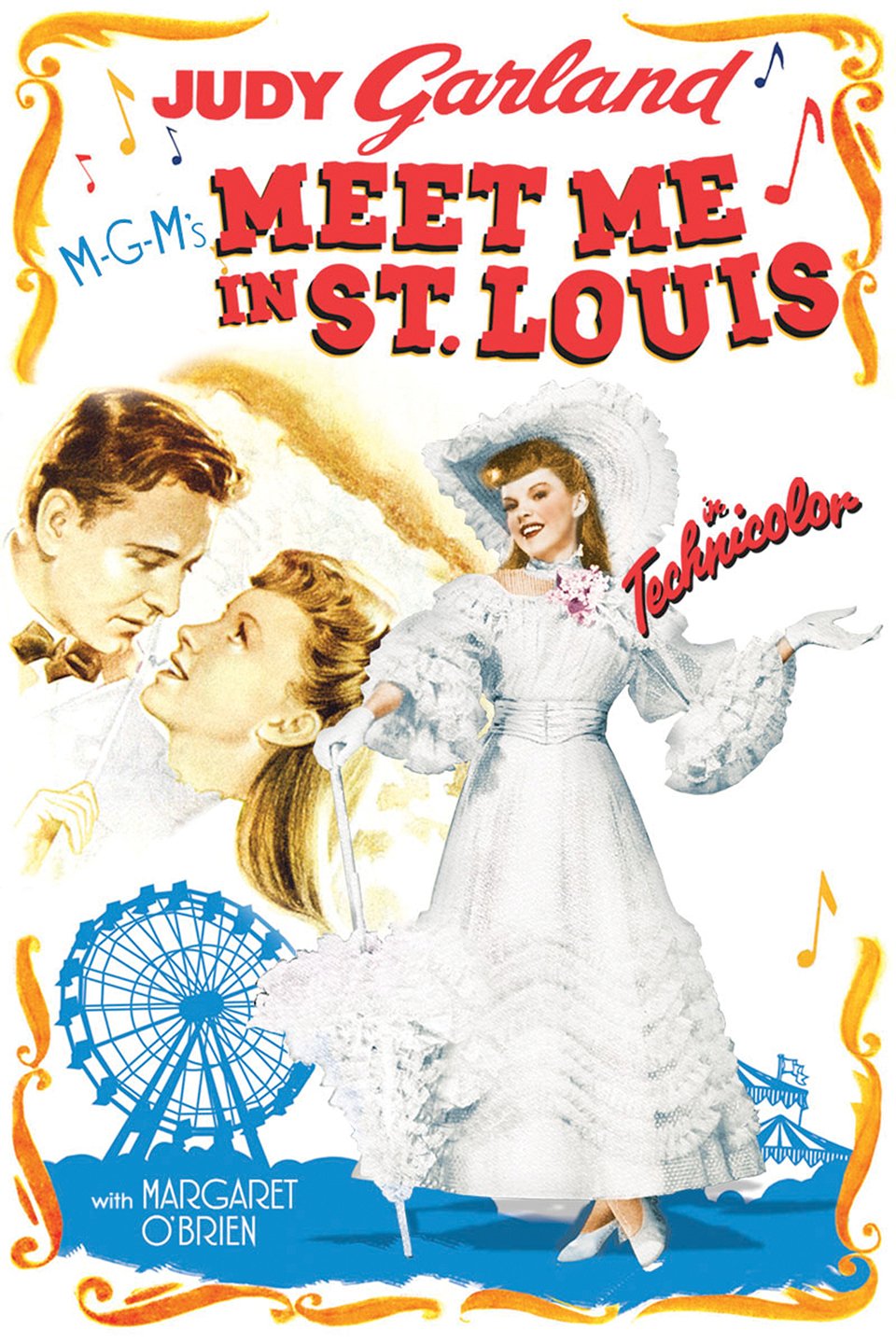 The Santa Clause
ELF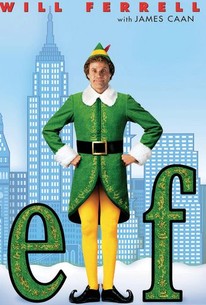 Home Alone
Charlie Brown Christmas
How the Grinch stole Christmas
Come back tomorrow for another Countdown to Christmas post with a DIY included. Thanks for reading!
XO AnnaD