Hey Guys! Welcome back to my Countdown to Christmas! If you would like to see the previous posts in this series, go to the archives on the right. Also be sure to subscribe by putting your email in the subscription box to the right.
Verses of the day: Matthew 1:18-21 - 18 Now the birth of Jesus Christ took place in this way. When his mother Mary had been betrothed to Joseph, before they came together she was found to be with child from the Holy Spirit. 19 And her husband Joseph, being a just man and unwilling to put her to shame, resolved to divorce her quietly. 20 But as he considered these things, behold, an angel of the Lord appeared to him in a dream, saying, "Joseph, son of David, do not fear to take Mary as your wife, for that which is conceived in her is from the Holy Spirit. 21 She will bear a son, and you shall call his name Jesus, for he will save his people from their sins."
During the Christmas season things are definitely more festive when they're in the cheerful theme of Christmas! Recently I got to enjoy a wonderful red velvet cake made by one of my besties and it totally made me want to make one myself.
I've been perusing the internet for recipes and this red velvet cake from the site Add a Pinch, seems to be the best. I have not yet tried it, but the reviews on this cake are amazing! I am super excited to try this recipe, and I have included the link in this post so that you could try it too.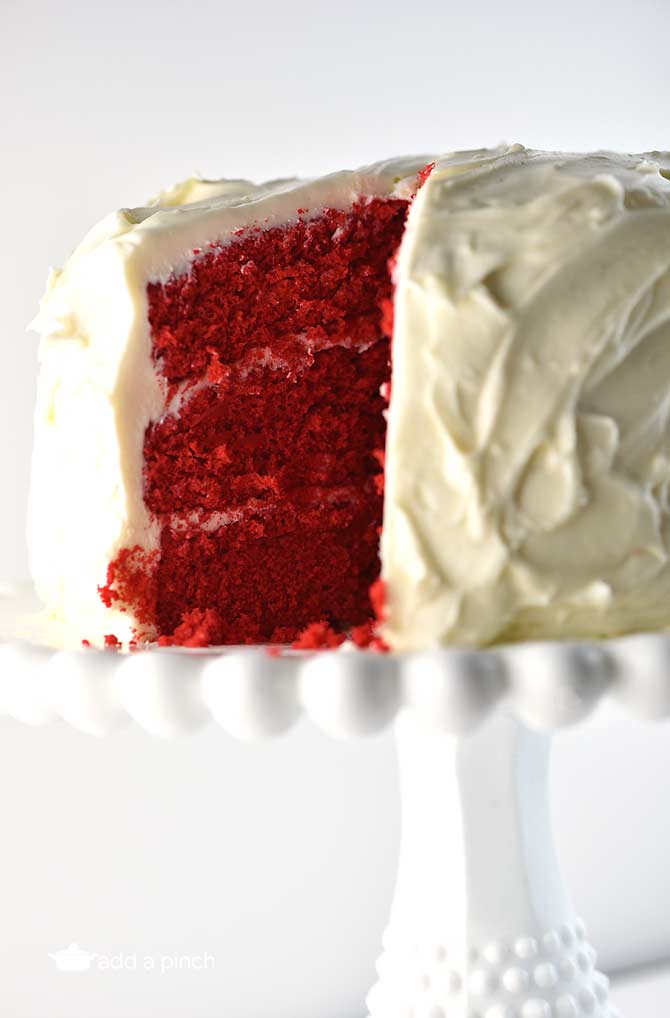 Add a Pinch - Red Velvet Cake recipe
I'll talk to you all tomorrow! Kisses 😘
XO AnnaD